Revit of old Ramisch factory + revit of surrounding blocks, with friend.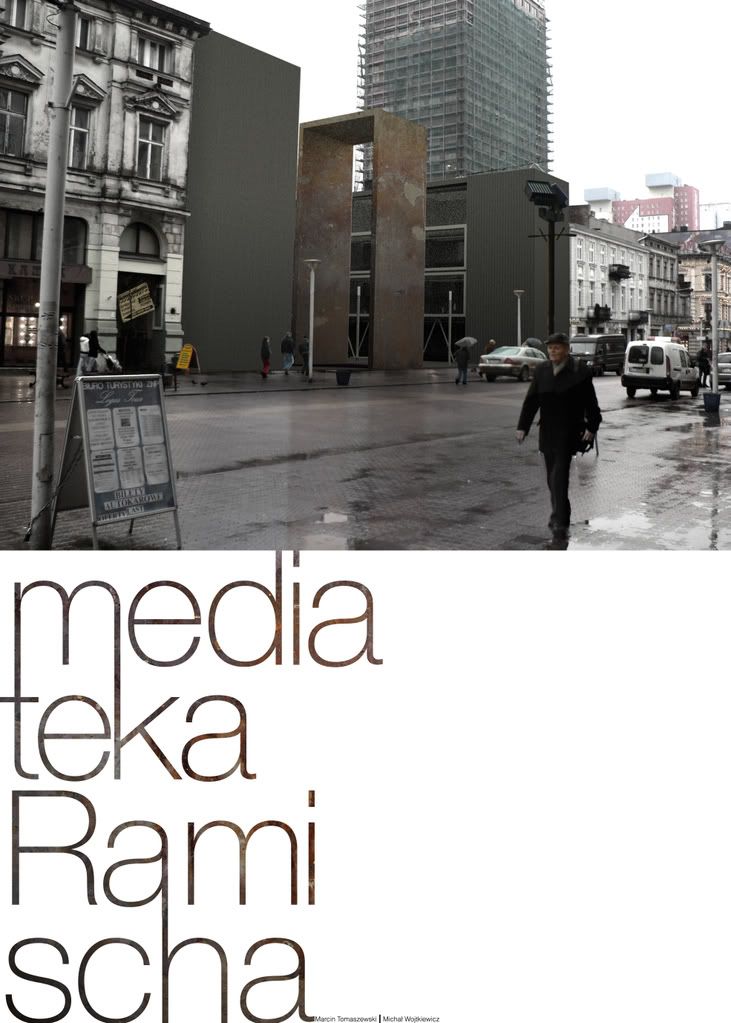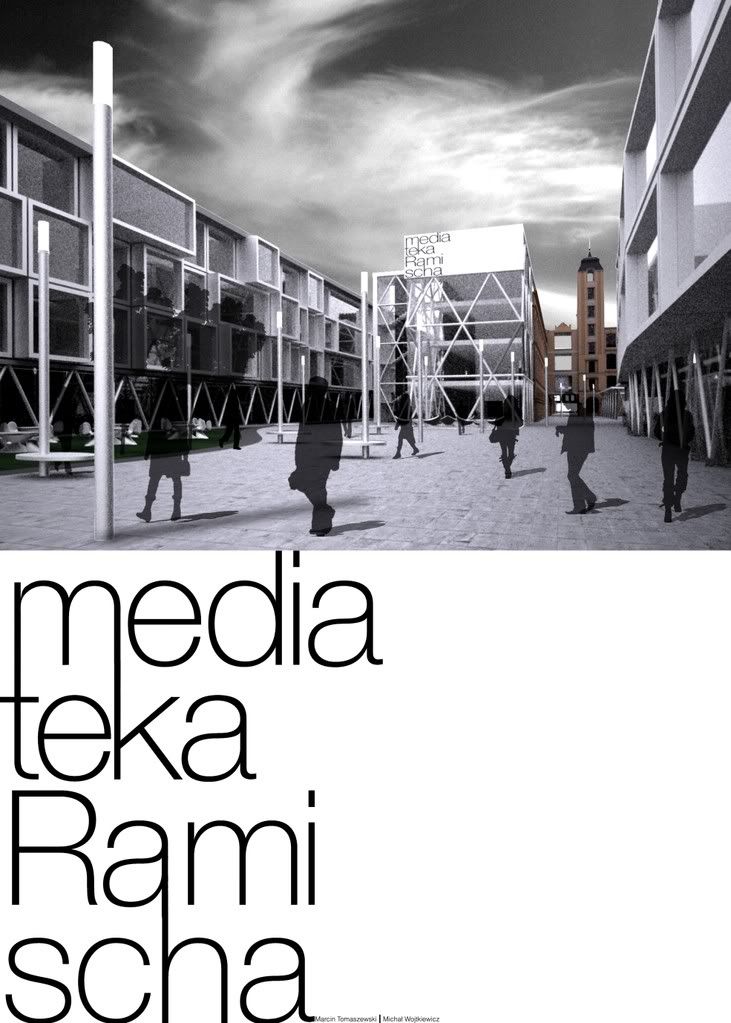 ________
Revit of downtown quarters in Łódź + design of particular investment modul (the 3 office buildings seen on lower viz), with friend and freundin ;)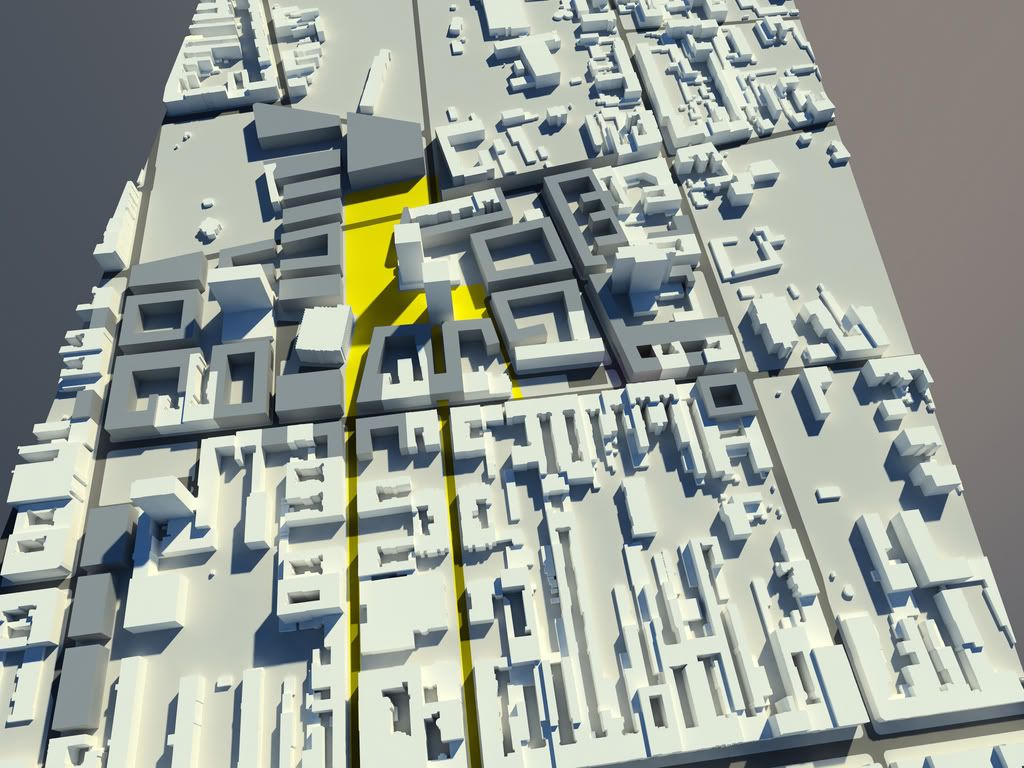 _________
Regional printing house with publishers offices + facilities of course ;]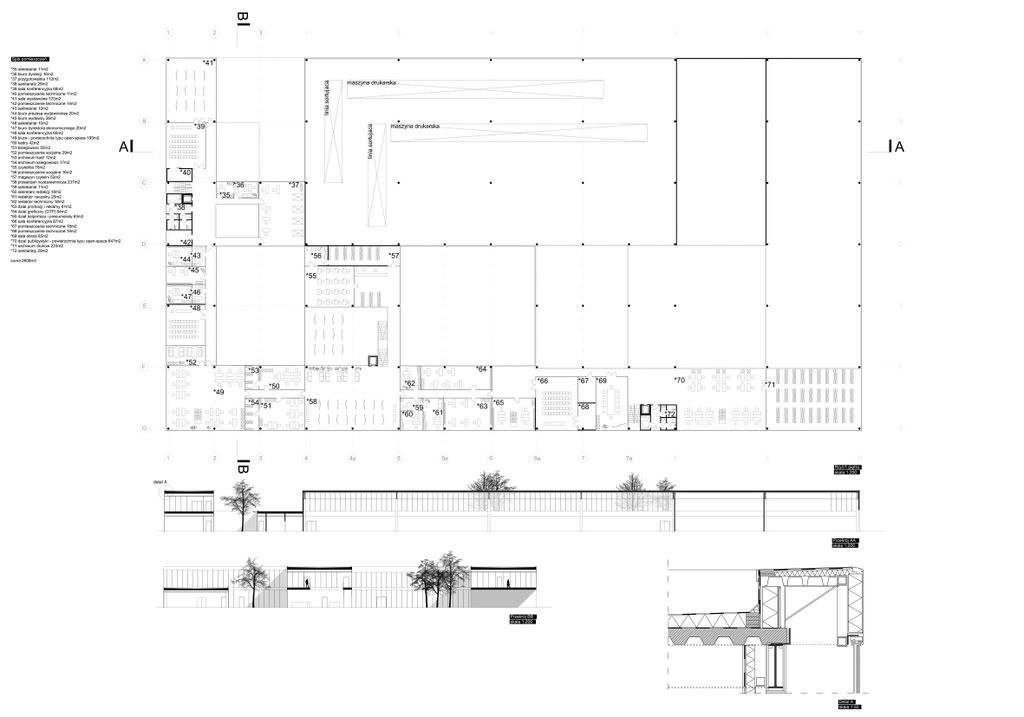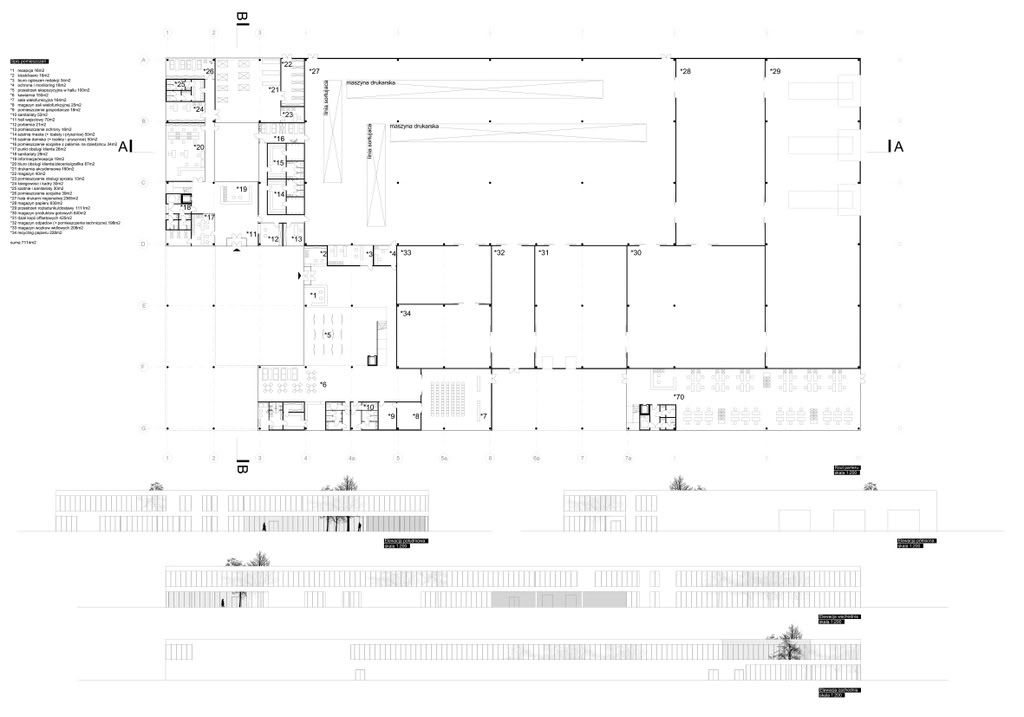 As you can see the most popular words in Łódź when talking in a sphere of architecture are: restoration, revitalisation, rehabilitation, degradated and destructed. Now we're good in capping holes, hehe.

And these were main and the those worth showing reasons why sometimes i'm not responding to new posts here too ;)

Of course plans and backgrounds on a wish.