So, we in Poland have festivals as well ;) This one was quite cool as you can see below. It's not the biggest one, cause it's not meant to be such, even though it was impossible to see all the bands and events (industrial art + streetart + architecture as planned). But for us it was possible to see as much as we could from the first row - thanks to Macias who "organised" photopasses.

Funny thing was, that we had there 2 reunions - first finnish one - Michal, Maciek, Ania and me first time altogether after Suomi. And the second one was last.fm reunion, cause Ida, Ania, Maciek, Wojtek and Michals are scrobbling high!

So scroll, scroll people!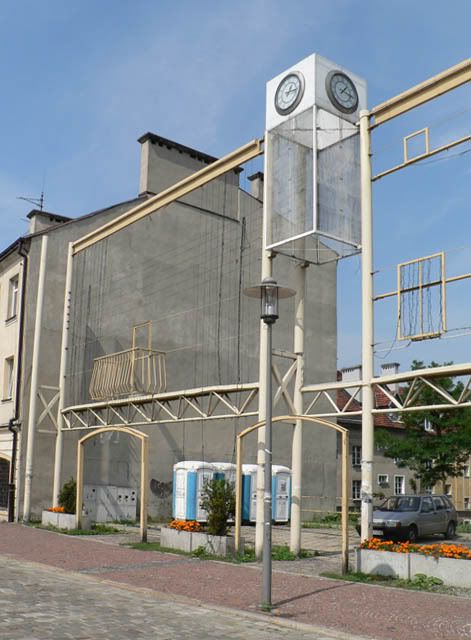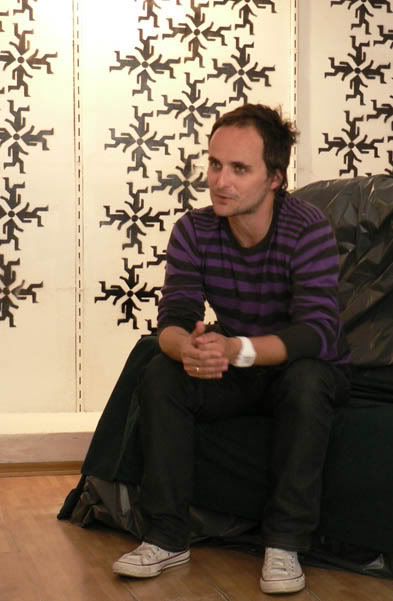 Organiser and frontman of Myslovitz. Some of you have heard of this band ;)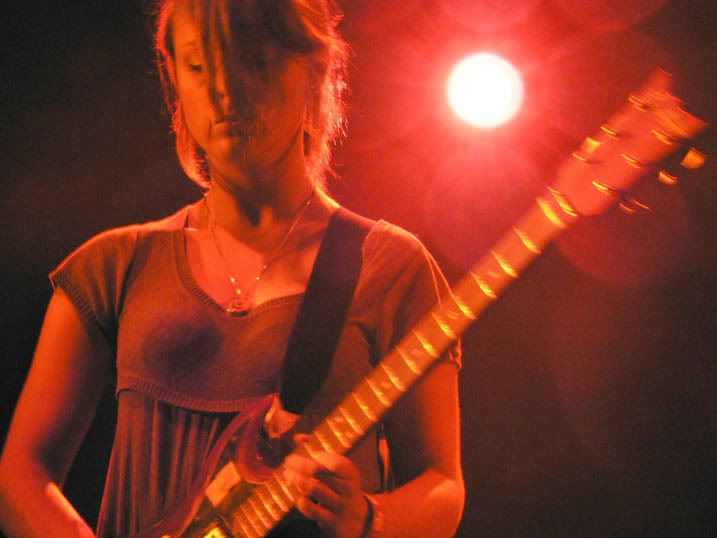 electricMia of Electrelane. She had power, so one of us proposed to her.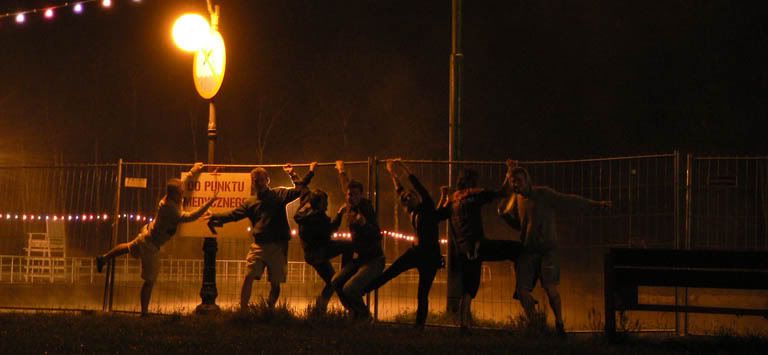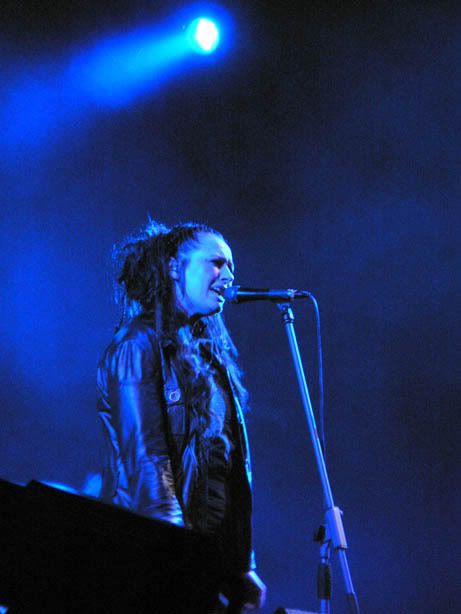 Kasia Nosowska is a legend!
But we've been playing frisbee ;)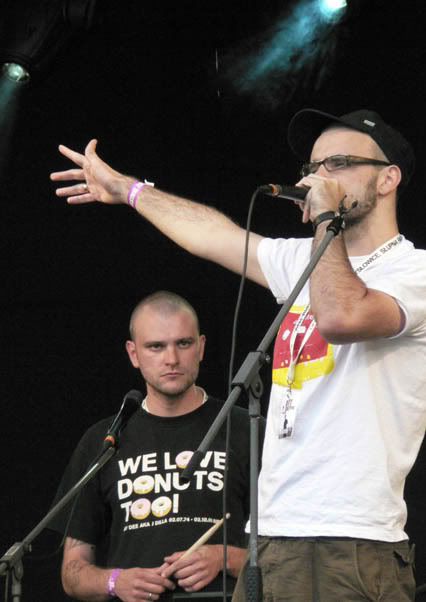 Bassisters Orchestra made jazz'n'rap + hot version of Because we are! And that was high!
I've got a clip for curious ones.


Architecture! Just check what does SZAŁ mean. I cannot translate my feelings. Sorry.


Dick4dick. Performance. Dicks were dancing, shouting, climbing and exploding.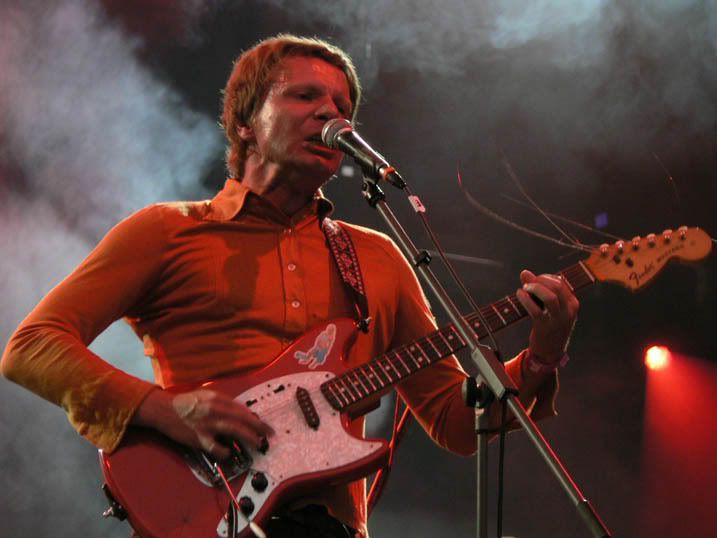 Ścianka, they are taking lsd. Seriously.